Watch
Live recording, February 23rd, 2012 at Lot 10 in Ithaca, NY.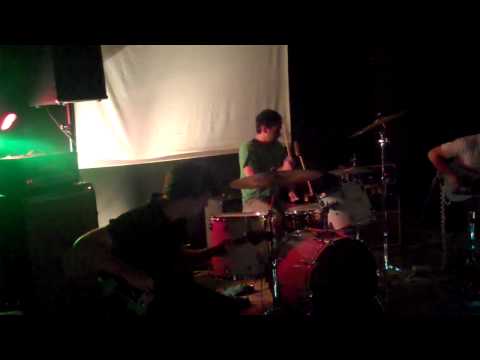 First ßunrise of the fall, ßeptember 12th →
ßummer soon comes to a close ßunlight fading, days grow short While a new ßun waits to rise And ask:  Are your dreams at night ßeven ßizes too big? ßeptember 12th. 8pm. 700 W. Buffalo St.    
Show on June 26th
Just added to bill in support of Detroit's Sick Llama and DJ Dog Laddy: https://www.facebook.com/event.php?eid=134877366590469
Show at Bazooka in Binhamton tonight! →
"I should want to cook him a simple meal. But I shouldn't want to cut into..."
Sun Spells w/ The Invisible Hand and THOTH -... →
//Aydin A., Owen M., Judd A., Jeff V.//guitar, bass, baritone, effects pedals, modular synthesizer, percussion.//Ithaca, NY//High Volume Ritual Drone Performance Experimental Generative Fuzz Death Waves and Signal Curation//
"He Came From the North" (live set) →